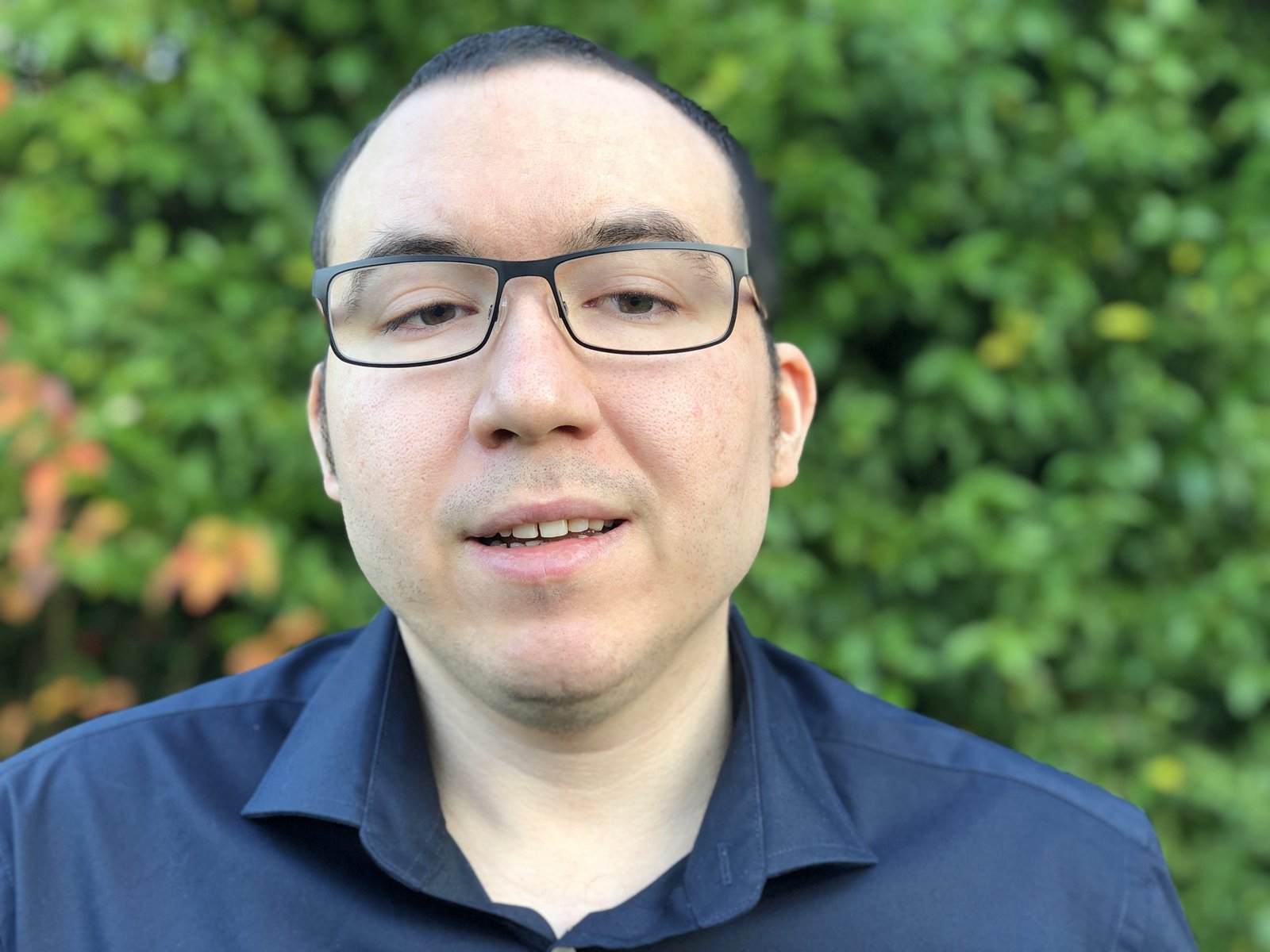 Hi, I'm Carl Rydings, and I want to welcome to my new website. I'm a Digital Marketing professional based in Manchester, United Kingdom. I have experience in graphic design, creating websites, App building, social media marketing, analytics, writing blog posts, technology reviews, video and audio production and editing. For most of my life, I have been interested in technology and the internet so making it my profession was an obvious next step. This blog post is here to give you a quick tour of what you can expect when looking around my website.
Portfolio
This is where you will find some of the projects I have been involved in over the years, including my time at giffgaff producing blog posts and video reviews and my internship at The Pixel Workshop. To those, I'm working on today, such as the Minecraft podcast The Withering Effect.
Blog
This is the place to find all of my blog posts on Digital Marketing. These posts will cover things like how to improve your SEO skills for your website, blog, YouTube channel or podcast. Plus, there will be posts on Technology, covering news from Apple and Tesla as well as tutorials to help you get the most out of the technology you own. Additionally, I have republished some of my favourite posts from my time at giffgaff.
Contact
If you have a Digital Marketing project or a job opportunity you would like to discuss with me, please get in touch, and I'll be happy to give it a look over. This page also has the contact addresses for some of my projects if you need them.
YouTube
I recently made some significant changes to my YouTube stretagy, taking my current channel, CarlRyds, with 315 subscribers and 195,000 views and splitting it into three dedicated channels to help focus the content for the people who are subscribing. Instead of everything being on one channel, I now have a Carl Rydings channel for everything Digital Marketing, a CarlRyds Gaming channel for my gaming content and finally a CarlRyds Tech channel for Apple and Tesla news, as well as technology tutorials.
Thank you for reading this post, and I hope you will take a look around my website, blog and YouTube channels to see what they have to offer.