This blog post was first published to the giffgaff blog on Friday 27th April 2018
Hi Everyone,
We have all heard a lot in the news recently about our use of single-use plastic and how it's harming our environment, including our oceans. As giffgaff members, we're all about working together to help each other and make a difference, so today I wanted to let you know about a few small changes we can all make in our everyday life to help and make a difference.
Reuse your plastic bags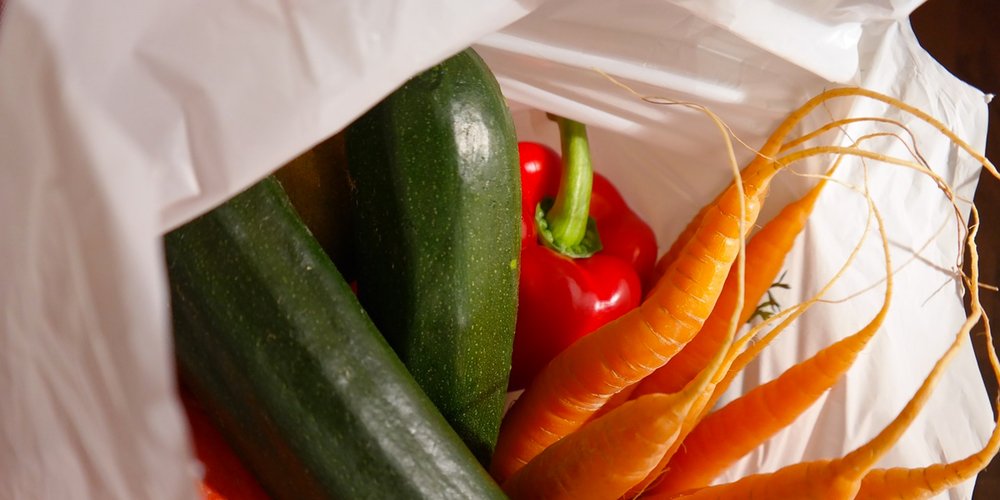 In 2014, according to UK government statistics, over 7.6 billion single-use plastic bags were given to customers by major supermarkets in England. That's around 140 bags per person. It was reported in December 2015, that Tesco had seen a 78% reduction in the number of new plastic carrier bags used by Tesco shoppers in England since the introduction of the 5p charge. We can all save a few pence and help the environment by reusing our plastic bags or purchasing a 'bag for life' and using that every time we shop. I always make sure I have a few bags for life in my car so I don't end up forgetting them when I go shopping.
Use a reusable coffee cup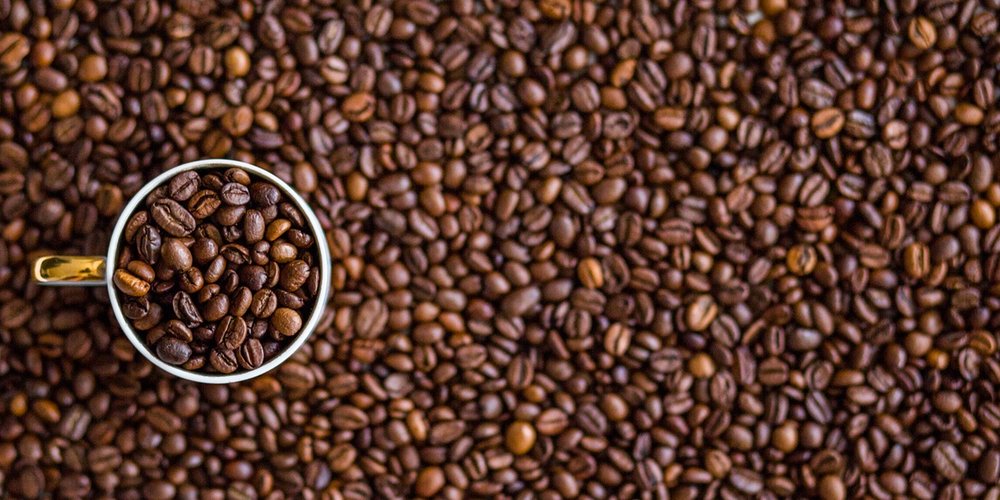 Most of us love your morning coffee, I know I do, but according to the Environmental Audit Committee, we throw away 2.5 billion disposable coffee cups every year and of those less than one percent of coffee cups are recycled. Two of our biggest chains, Costa Coffee and Starbucks have made promises to improve the recycling rates of there coffee cups and the materials they are made from. They will even give you a discount if you bring in a reusable cup for your takeaway coffee, both chains sell their own reusable cups varying from a little as £1 to around £10 or you can look for one online and help reduce the number of disposable coffee cups thrown away each year. I make sure I keep my Costa Coffee Stainless Steel Travel Mug on hand for when I'm in need of a coffee when I'm out and about.
Use a reusable water bottle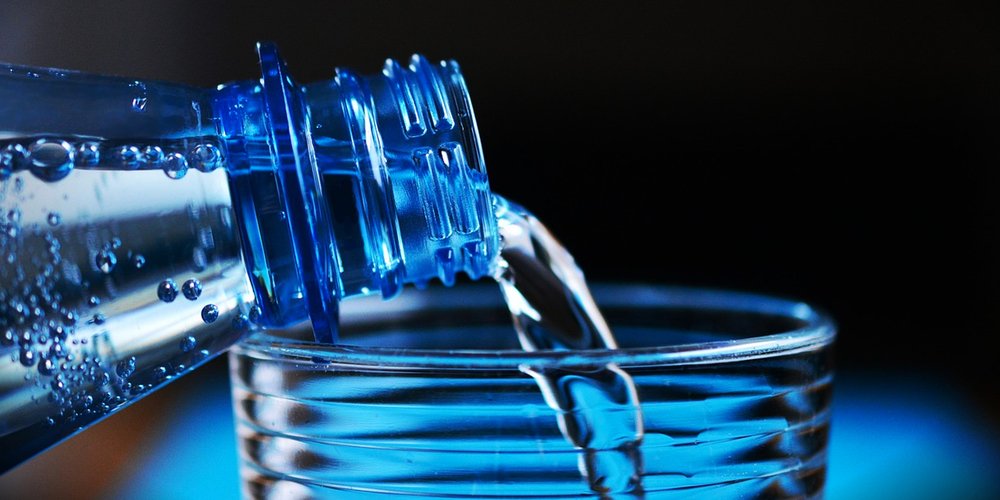 According to the BBC, UK consumers use around 13 billion plastic drinks bottles a year and of those, more than three billion are not recycled. The government has plans to introduce a plastic bottle deposit scheme, but why not go one better and get yourself a reusable water bottle and help reduce the number of plastic water bottles we throw away each year, you can refill your bottle for FREE at refill stations across the UK including 3,000 Costa Coffee and Premier Inn locations, check out https://www.refill.org.uk/ for details. If you like sparkling water like I do, why not check out SodaStream, their machines not only give you sparkling water on tap but also use reusable bottles, I always take one to work with me now, so I have nice, cold and fresh sparkling water available when I'm on my break.
Use a reusable straw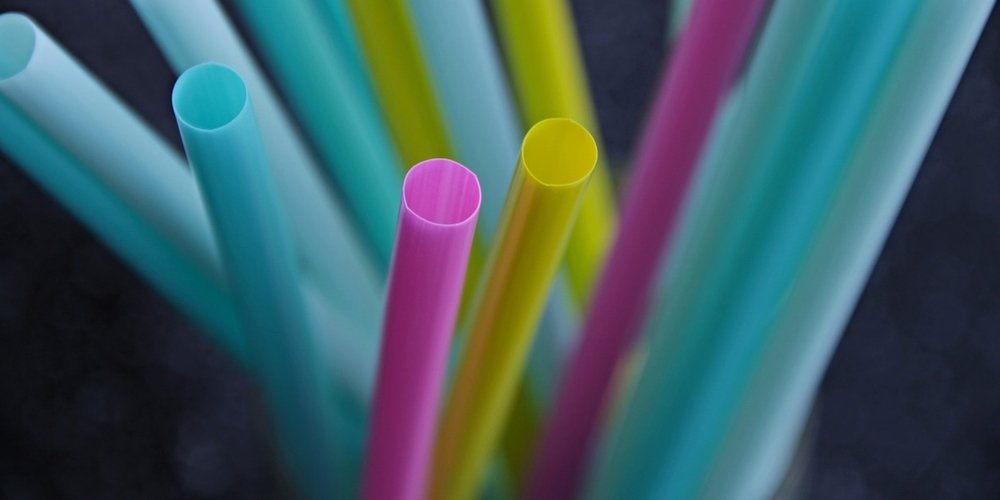 Estimates put the number of plastic straws thrown away each year in the UK at 8.5 billion. Some stores are already taking action including McDonald's who have begun to phase out the use of plastic straws in their UK stores, and the UK government is looking to ban them as early as next year. Why not get ahead of the curb and purchase your own reusable straws to help reduce the number we throw away each year, here's a stainless steel reusable straw set I use from Amazon, I'm looking at getting one soon as I don't really like paper straws and I don't want to use the single-use plastic straws anymore.
Buy plastic-free products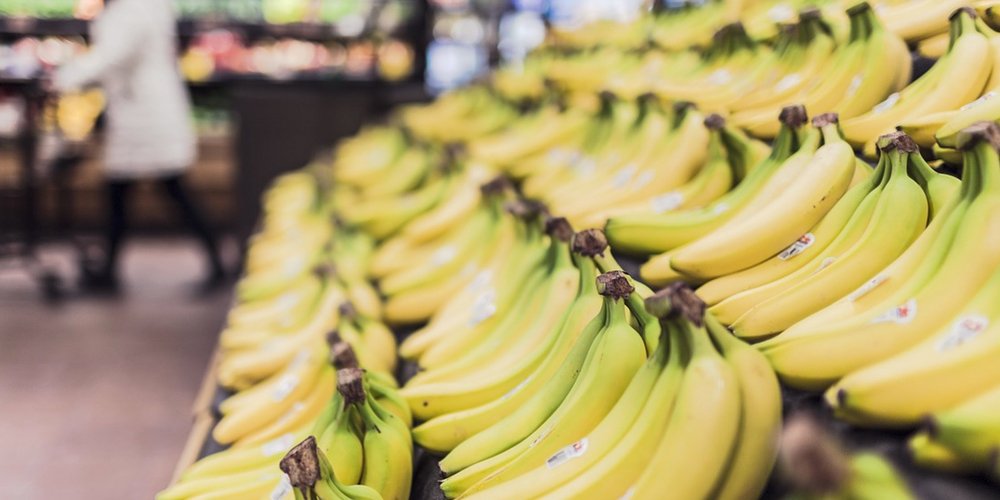 Plastic wrapping is everywhere, so next time you're at the supermarket try to buy loose fruit and vegetables rather than the pre-packets versions. Companies like Lush have also started to produce some of their products without the plastic tubs around them. As we become more aware of the harm plastic is doing to our environment and the more we demand alternatives, hopefully, more companies will reduce their use of plastic packaging.
Let me know in the comments if you already do any of these and what other measures, us as individuals can take to help our environment and what further measures you would like to see governments and companies take. I'd really like to know your thoughts, so I can pick up some more tips to reduce my plastic usage even more.
Thanks for reading,
Carl
Sources: