This blog post was first published to the giffgaff blog on Saturday 4th February 2017
Hi Everyone,
Today I want to talk about vehicle crime and how you can help protect your vehicle with a low-cost GPS tracker and a giffgaff SIM card. Over 77,000 vehicles were stolen in England and Wales between July 2014 and July 2015, That's nearly 1,500 a week. Below is a table with the full data breakdown from 2004-2015 from the Office for National Statistics:
The easiest way for the police to find these vehicles is to follow them using a tracker. However, commercial car tracking companies can charge hundreds of pounds for installation and a yearly fee for tracking your vehicle. One such system is Tracker Cat 5 Plus, which costs £698 fully installed and £199 a year subscription (correct as of 2nd Feb 2016). Why not track your vehicle yourself with the help of giffgaff for much less?
You can purchase a range of 'Car GPS Trackers' on Amazon and eBay. The one I have on my 2007 Smart ForTwo is the 'XCSOURCE Vehicle Tracker Real-time Locator GPS/GSM/GPRS/SMS Tracking Motorcycle Car Bike Antitheft AH207'. This tracker is currently available for £14.98 (correct as of 2nd Feb 2016) from Amazon.
Here is an information and purchase link if you are interested in getting this tracker: http://amzn.to/2klab1V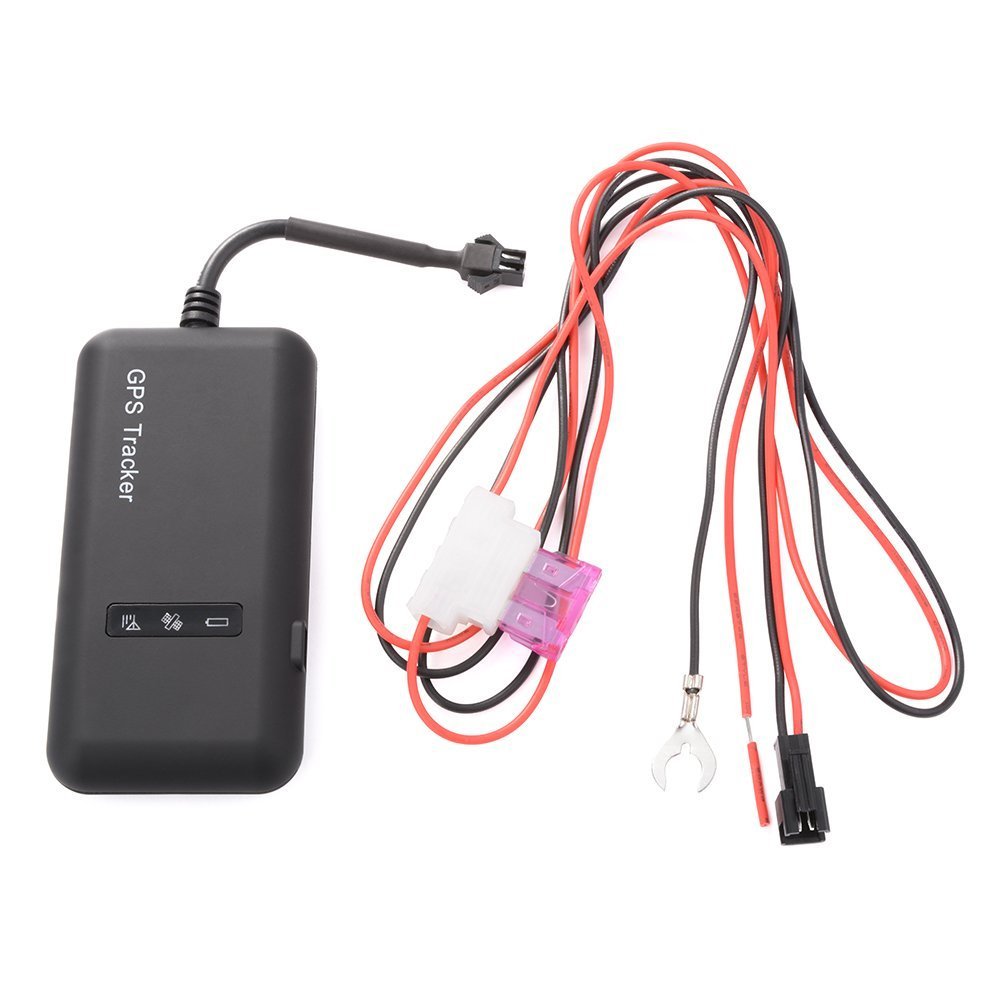 These trackers connect to the battery of your vehicle so it is always powered, even if the vehicle is not running. You insert an active SIM card into the tracker and follow the instructions in the information booklet to set it up a passcode for the tracker. You can then send a text to the trackers mobile phone number. After about a minute you will then receive a text back with the location of the vehicle on a Google Maps, The vehicles current speed, the time, date and the trackers IMEI number. This information can then be passed to the police to help them find your vehicle.
Some trackers also feature real-time tracking, showing the location information in real-time via GPRS (TCP/IP), supports Android, IOS and web. Note this will use data and will likely cost more than receiving the information on-demand via SMS.
As we are using a standard giffgaff SIM card, the same rules apply to keep the SIM card active as it does if you are using it in a mobile phone. giffgaff will consider a SIM card to be inactive if it hasn't been used in six months. To keep the SIM card in your tracker active, all you have to do is one or more of the following once every six months:
Make a least one call, SMS or MMS to another number (for technical reasons, emergency calls (i.e. 999/112) and SMSes/calls to giffgaff services (i.e. 2020, 43430) do not apply)
Make at least one connection to the internet
Receive at least 4 calls of more than 10 seconds
Make a least one topup/purchase (credit or goodybag)
Receive Payback points (for recruiting new members or participating in the community)
Lets take a look at the cost breakdown, if we include a £10 giffgaff top-up ever six months:
Let me know in the comments if you have a tracker on your vehicle, are thinking of getting one or if you have ever had a vehicle stolen and found it using a tracker.
Thanks for reading,
Carl
Sources: