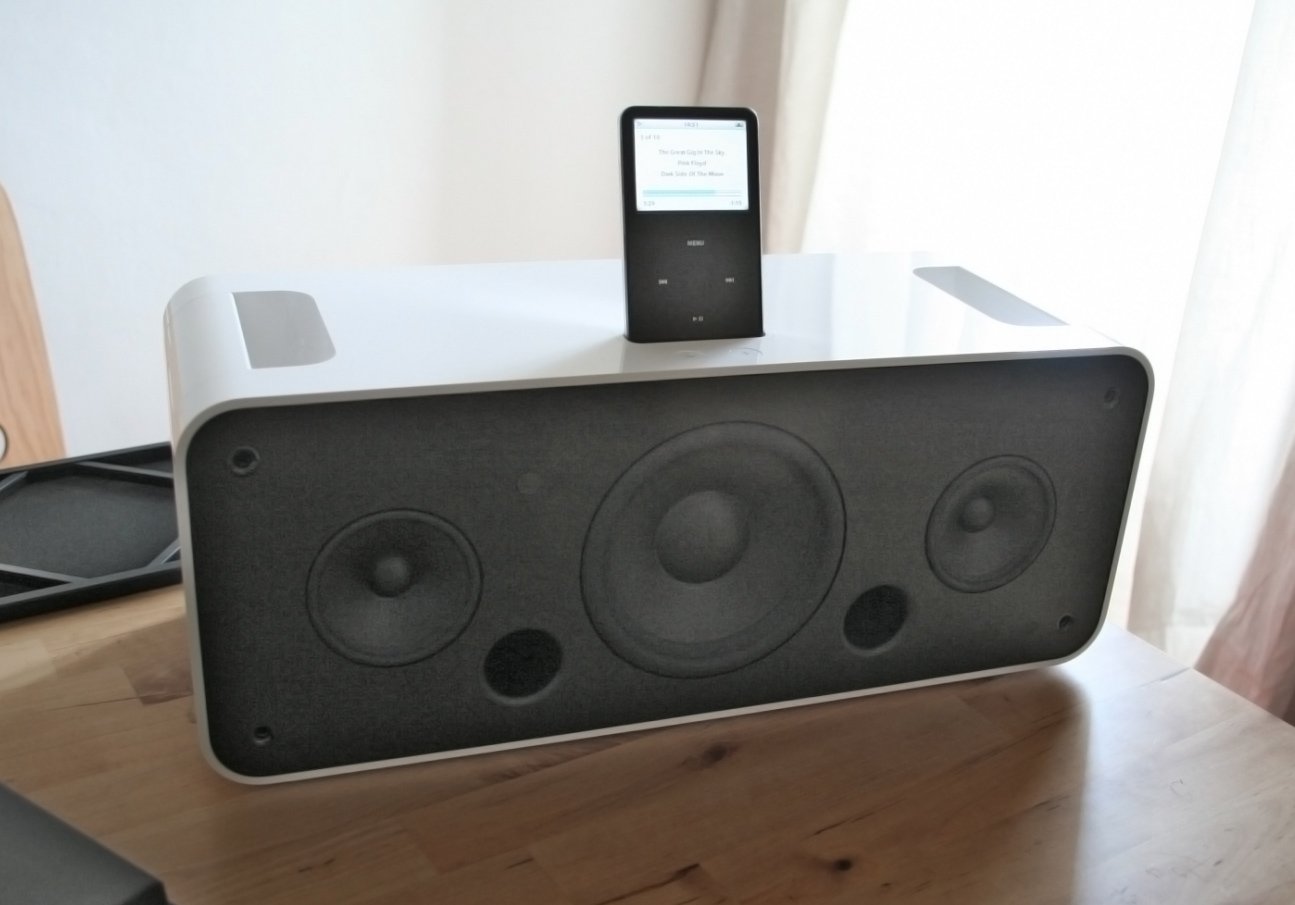 This blog post was first published to the giffgaff blog on Friday 16th February 2018
Hi Everyone,
Apple recently came out with its answer to both the Sonos sound systems and smart speakers such as the Amazon Echo and Google Home. The HomePod. Today I want to look back nearly twelve years at Apple's first attempt at a speaker, the iPod Hi-Fi.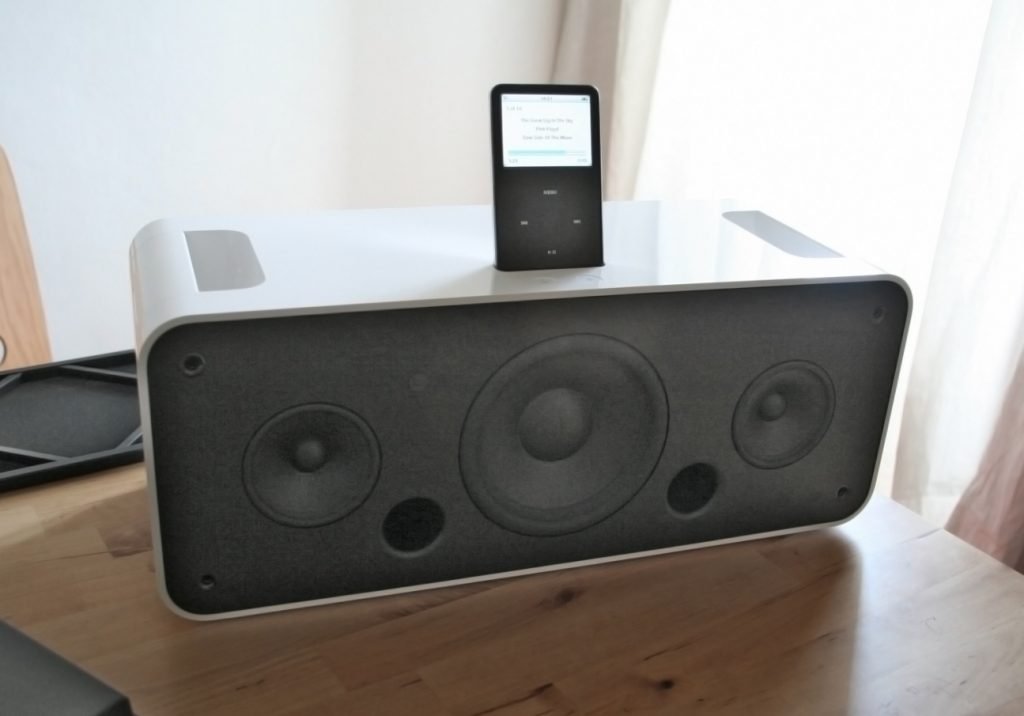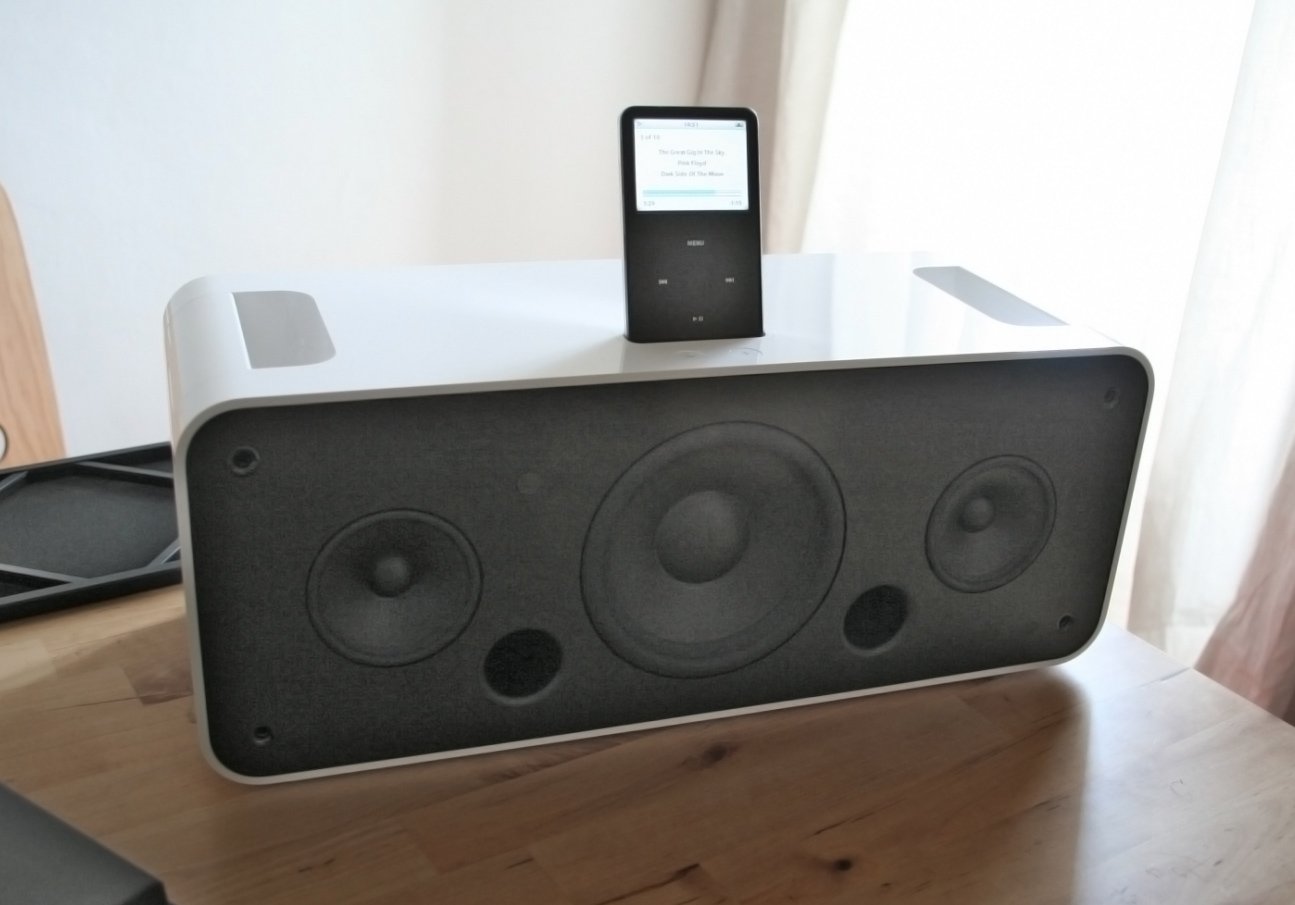 The iPod Hi-Fi was announced by Apple's then CEO, the late Steve Jobs on February 28, 2006, at an Apple product event alongside the first Intel-based Mac Mini and the $99 leather iPod case. It was sold as 'Home Stereo. Reinvented', as a way to move the home stereo from the then-current CD-based systems to using your iPod as the music source. It had a three-driver system, included adapters for all iPods with a dock connector, volume plus and minus on the top (similar to how HomePod displays them on its screen today), handles on the side for easy movability and it included a removable grill. From the video, I noticed when the grill is on, it looks similar to a Google Home Max. Here's the video of Steve Jobs announcing the iPod Hi-FI.
At the time the Hi-Fi was criticised for having no AM/FM radio, having a limited remote control and only some iPod models can use the iPod Hi-Fi dock and only those that support Firewire charging could be charged by the device. However, it did have more ways to connect then the new HomePod. The Hi-Fi had a dock connector and an audio-in port but of course, no AirPlay as that was only released in September 2010.
On September 5, 2007, the iPod Hi-Fi was discontinued by Apple and disappeared from Apple's online store. At the time Engadget received an official statement from Apple:
Apple has decided to focus priorities on the iPod and iPhone and will not be making more iPod Hi-Fi units. There are over 4,000 accessories in the iPod ecosystem and hundreds of speakers systems designed specifically for the iPod, which provide customers with a wide variety of options.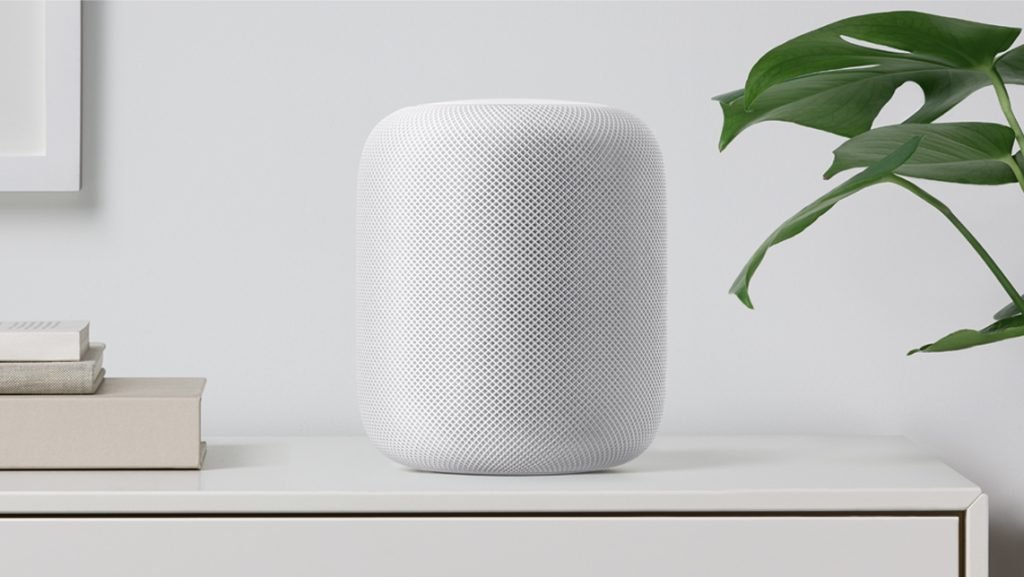 Personally, I much prefer the design of the HomePod to the iPod Hi-Fi although it is a nice design even nearly twelve years later. From the reviews I have read the HomePod seems to have really good 360 degrees sound, but for now, I'm sticking with Alexa as my virtual assistant of choice. Let me know in the comments what you think of the HomePod and this look back at Apple's iPod Hi-Fi.
Thanks for reading,
Carl
Sources: