This blog post was first published to the giffgaff blog on Friday 9th February 2018
Hi Everyone,
Recently, as part of my new year's overhaul of my technology, I finally got round to connecting my iPad to my Mac (using an AmazonBasics Black Lighting Cable) and downloading the Duet Display App and the macOS companion software (also available for Windows).
What is Duet Display?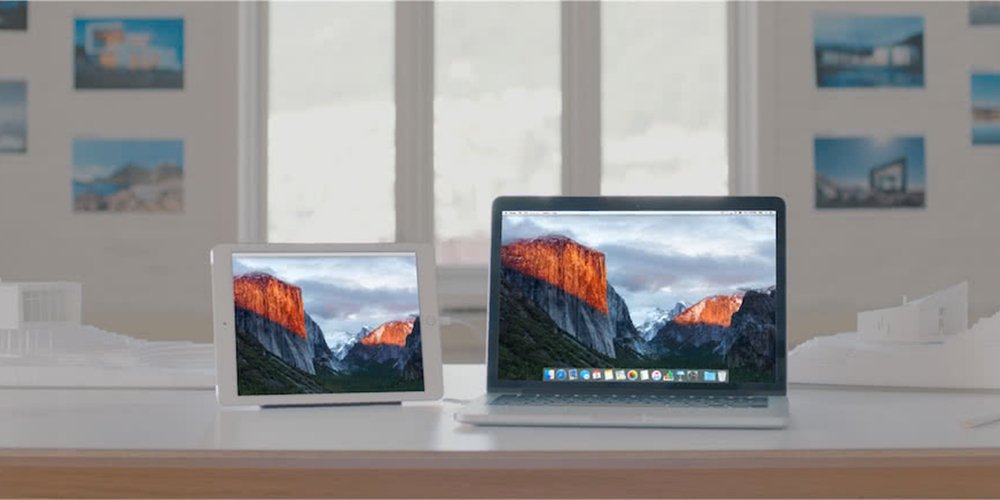 Duet Display was created by Ex-Apple engineers, it allows you to turn your iPad into a second screen for your Mac or PC. According to the company, the app delivers a retina display at 60 frames per second with zero lag. It allows you to Interact with macOS using the touch screen of your iPad and is said to increases productivity by up to 48%.
Features and Compatibility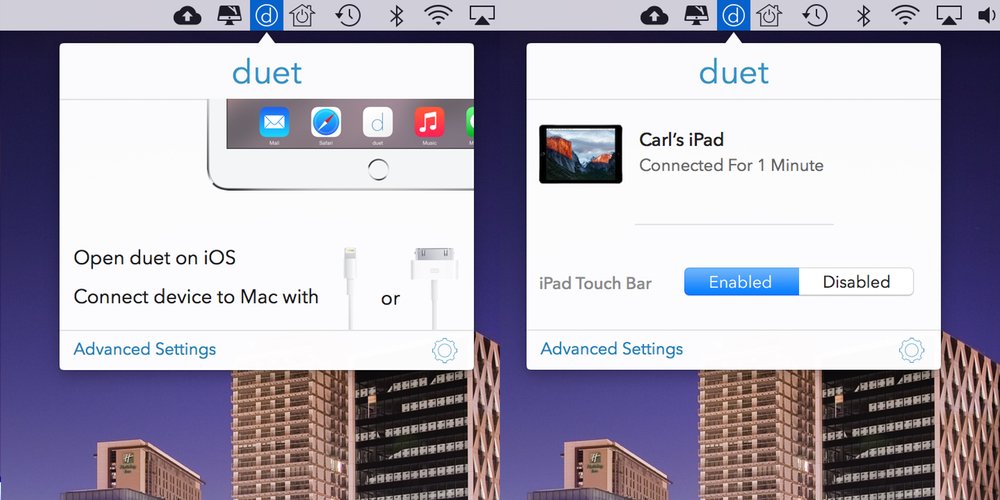 Duet Display allows any iPad or iPhone running iOS 7 or later to act as a second screen for a Mac running OS X 10.9 or higher or a Windows PC running Windows 7 or higher.
It also allows a non-Touch Bar Mac to use a virtual Touch Bar on the iPad screen. You can also upgrade to Duet Pro to use your iPad Pro and Apple Pencil to turn your iPad Pro into a professional drawing tablet for your Mac or PC.
How I'm using it
As you can see, I already have a second screen, so I use Duet Display as more of a third screen. Here are some of the ways I use it to be more productive and to have more flexibility:
Writing: When I'm writing these articles, I'll have Google Docs open on my MacBook screen, writing the article. On my second screen, I'll have all of my sources open in Tabs (the ones I list at the bottom of all my articles) and on my iPad screen I'll have my notes for the article open, including what I want to cover and any links to other related content.

Gaming: I produce gameplay videos on my YouTube channel, mainly Minecraft videos. When recording I'll have the game open on my MacBook screen, my audio-recording software open on my second screen (so I can monitor the levels) and on my iPad screen I'll have my notes or pictures of what I want to build open.

Travel: I haven't used it for travel yet, but I can see it being really useful as taking my second screen with my is not really an option, but packing my iPad with my Mac will give me extra space on the road.
Those are just a few of the ways I use Duet Display, let me know in the comments what you use it for or what you would use it for if you had the App.
Download
You can download Duet Display on iOS for £9.99 and the PC and Mac companion app for FREE from https://www.duetdisplay.com. You can also upgrade for iPad Pro and Apple Pencil support as an in-app purchase of around £20 a year.
Conclusion
Now I have finally made the plunge and bought it, I'm a big fan of Duet Display. The price did put me off at first but already the App has been a big help in my day to day life. Let me know in the comments if you have used Duet Display and what you think of it.
Thanks for reading,
Carl
Prices correct as of 5 pm on 8th February 2018
Sources: