This blog post was first published to the giffgaff blog on Monday 2nd February 2018
Hi Everyone,
One of my new year's resolutions for 2018 was to get my home network all sorted out. Including, getting the IP addresses in order, attaching ethernet cables to the walls, moving my wireless routers around to get the best signal, among other things. One of the things I wanted to share with you, is some of the projects I have been doing with my three Raspberry Pi 3 Model B units to make my tech life easier, but first…
What is a Raspberry Pi?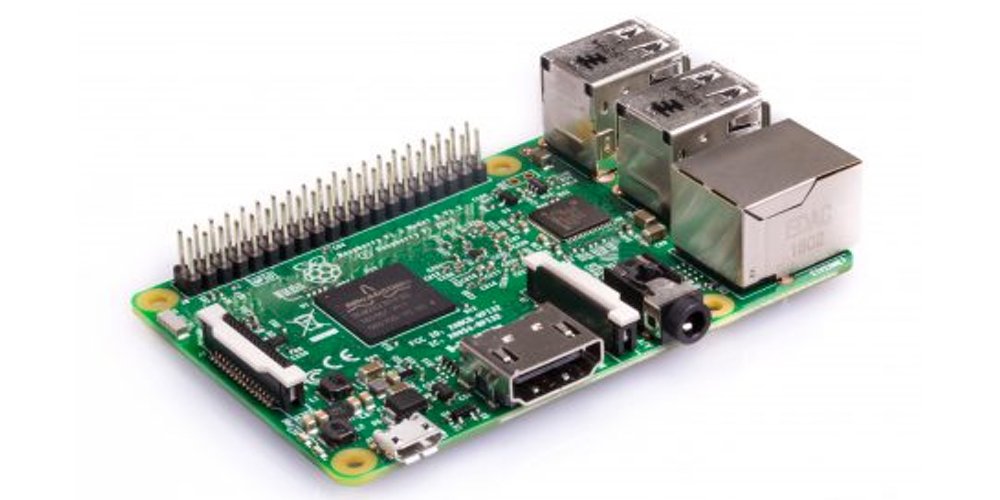 The Raspberry Pi is a small single-board computer developed in the United Kingdom by the Raspberry Pi Foundation. It runs the Raspbian OS which is built on top of Linux but can run other operating systems designed for it as well. There are many projects you can do with one of these little computers.
Plex Media Server
The Raspberry Pi can be turned into a Plex Media Server. Plex is a media player that organizes all of your TV Shows, Movies, Music, and Pictures. You can connect to the Plex server from any web browser on your network and the Plex Apps on your Smart TVs, PS4, XBOX, Mobile devices, Etc. You don't even need to be connected to your home network to access your media, you can be anywhere in the world (port forwarding on your router may be needed).
What you need:
Raspberry Pi 3 or higher

8GB or higher class 10 microSD Card

(for Raspberry Pi OS)

External HDD (recommended) or NAS for media files
Make your own NAS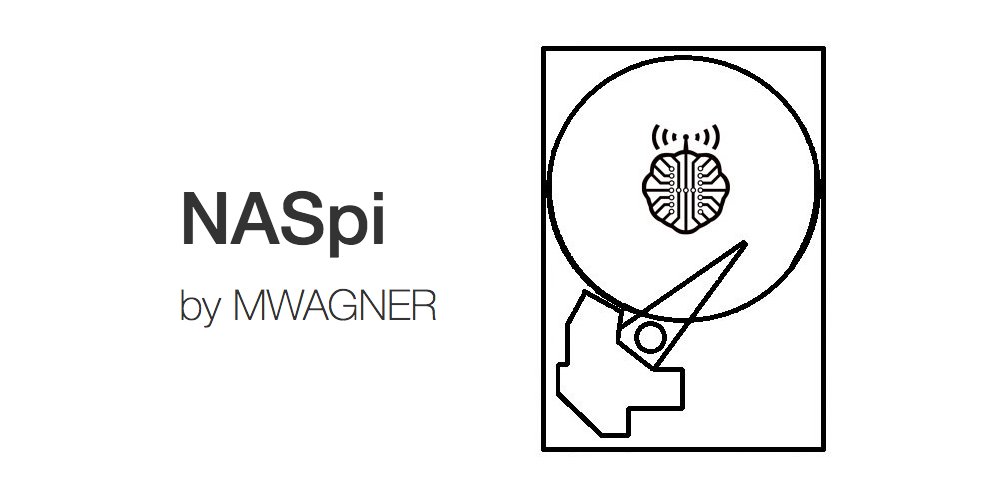 Making your own DIY network storage device is one of the original use-cases for the Raspberry Pi, it's but still one of the best. Get yourself a couple of 'dumb' external hard drives, and with a bit of IT wizardry, presto: you've saved yourself a couple of hundred quid on an expensive NAS appliance.
This is a similar process to set up the Raspberry Pi as a media server using software like Plex, but without limiting it to things like movies and TV shows. This setup allows you to take backups of your machine, and you can even use the Raspberry Pi as a makeshift Time Machine capsule if you're a Mac user.
What you need:
Raspberry Pi 3 or higher

8GB or higher class 10 microSD Card
Minecraft Server
Minecraft is an enjoyable game where you can explore the world and build anything your imagination can conjure up. However, it's always better with friends, before going out and renting a Minecraft server from a web host it may be more fun to create your own using a Raspberry Pi and be able to play with other people across the internet.
In my experience of doing this, I would say that having yourself and two friends on the server is probably the limit for what a Raspberry Pi can handle; they don't have the hardware of a web host and you are limited by your ISPs upload and download speeds.
What you need:
Raspberry Pi 3 or higher

8GB or higher class 10 microSD Card
CUPS Print Server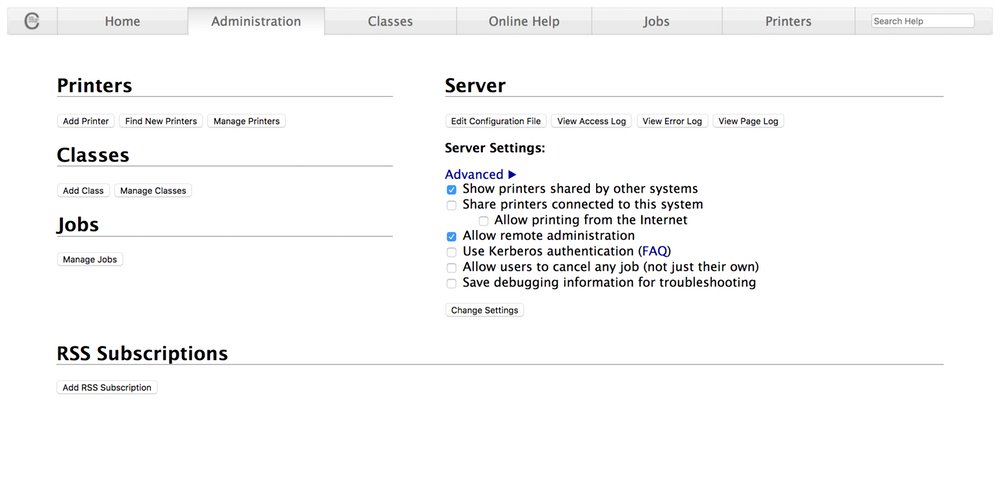 Printers are invaluable in most homes, but a network printer can set you back a pretty penny. Before you get rid of your USB printer and upgrade to a network one try using a Raspberry Pi as a print server. This allows the printer to be accessible to any computer on your network. I have done this with our old Samsung ML-2160, and it works flawlessly.
What you need:
Raspberry Pi 3 or higher

Compatible USB printer

8GB or higher class 10 microSD Card
Conclusion
I think the Raspberry Pi and other single board computers are great pieces of kit for all kinds of projects. The ones above are my top five, but there are also lots of uses for the Raspberry Pi including making robots. I hope this blog post has inspired you to see what else you can do with a Raspberry Pi.
If you are interested in the Raspberry Pi or any of these projects check out some of the Raspberry Pi 3 Model B bundles on Amazon or from RaspberryPi.org. I hope you found this blog post useful, let me know in the comments below what projects you have done or would like to try with your Raspberry Pi.
Thanks for reading,
Carl
Sources: