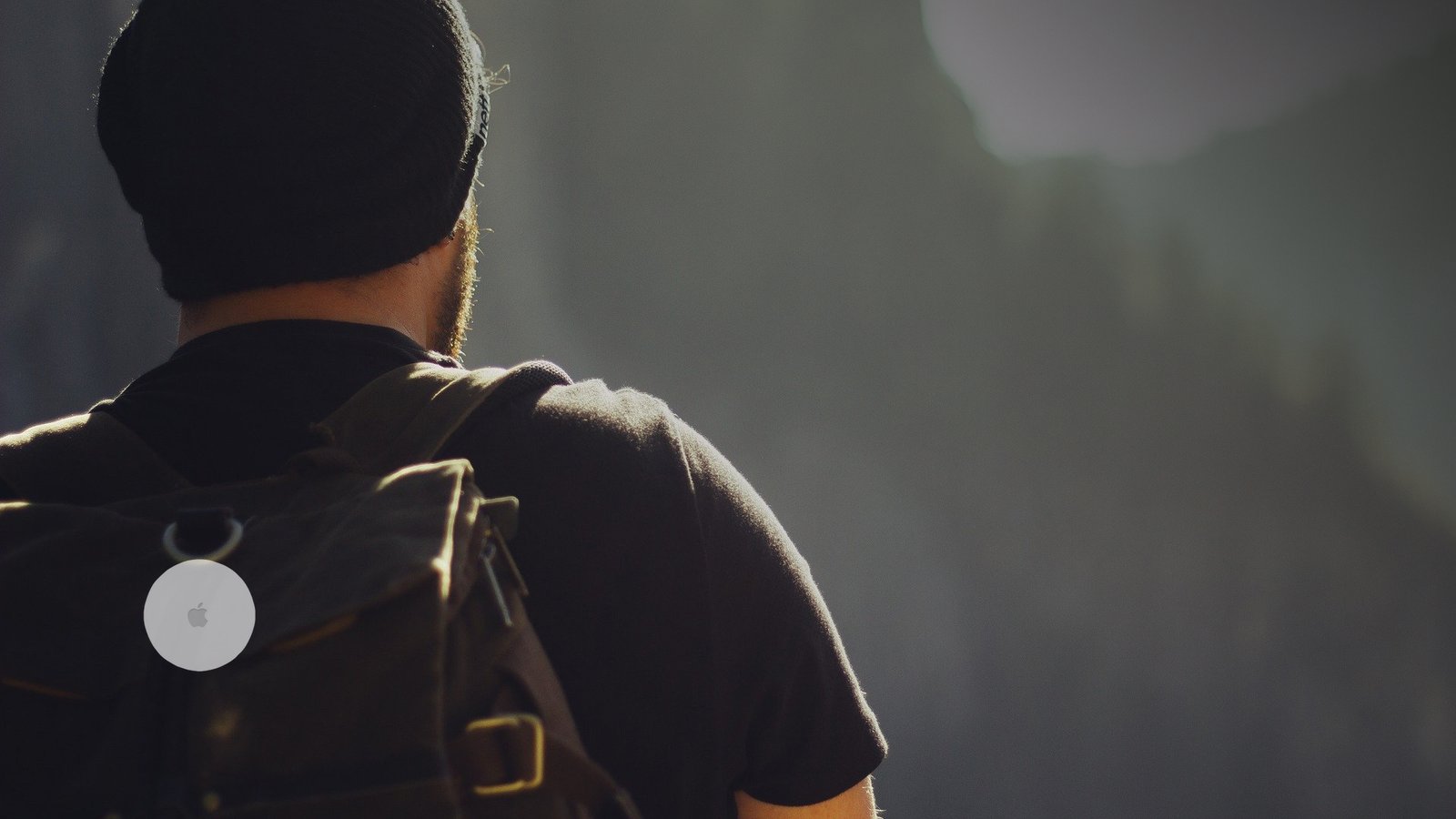 Apples AirTag item tracker is set to launch later this year, let's take a look at the latest rumours for the Apple device that can help locate your missing item using over a billion active Apple devices.
YouTube Video
Blog Post
Hi Everyone,
Apple's Tile-like item tracker codenamed B389 was found in iOS 13.2 back in October 2019 and we were all expecting it to come out at the iPhone 11 event, that passed, and we all went okay, maybe at an October or March event then. But according to Ming-Chi Kuo we won't see the device until Q3 of 2020. We might see a sneak peek at a March event, but im not going to hold my breath after what happened to AirPower, rest in peace AirPower.
With this new timetable, we could see AirTag announced at the September iPhone event launch and possibly at WWDC, although there are questions if that will even go ahead now Google has cancelled Google I/O because of the Coronavirus.
What we do know is, the device will be called 'AirTag' thanks to the assets found in iOS 13.2 and Apple's recent trademarks for the name. The trackers will live alongside your Apple device in the Find My app. The tags will take advantage of the Offline finding capabilities in iOS 13 to allow anyone of the over a billion active Apple device to be able to detect the tracker, anonymously. The device will then send the trackers location back to Apple and ultimately to you to help find your missing item using Bluetooth or the new U1 ultra-wide-band chip found in the iPhone 11, 11 Pro and 11 Pro Max – which allows for much more precise tracking then Bluetooth and will use augmented reality to show you a ballon of where the item is.
Origination reports suggested the device would be powered by a button cell battery, which doesn't seem very apple-like to me and would be quiet annoying to have to go to the store and pick up some watch batteries, im not a fan of that. However, a new report from Macotakara suggests the device will use wireless charging similar to the Apple Watch – although it's unknown if this will use the QI standard or an Apple propitiatory method, maybe even using the Apple Watch charger itself – Which I would be okay with, although AirPods are kinda small and they do QI, so maybe we'll see that, being able to drop these trackers on a charger once a month rather then changing batteries out, although that battery inside will die over time, I still think its the most convenient solution. The same report also suggests the device will be 'completely waterproof', something hard to do if it did have a removable battery. Yes, we have had item trackers for years, back in January, Tile testified against Apple in an antitrust hearing so we are petty sure this device is not that far away and Tile is scared of losing significant market share to Apple.
Like most products, Apple isn't the first to this, but with the amount of Apple devices looking for your lost items, the U1 chip, Wireless charging and waterproofing, they are likely to be the best on the market when they launch. They will probably connect to your iPhone using a similar system to AirPods and the Apple Card so pairing will be super simple.
As for the price, no prices have been leaked so far, but with Tile's single Bluetooth tracker being between $25 and $35, I wouldn't be surprised if Apple's came in at around $49 to $59 each.
Let me know in the comments below what items you would track with an air tag and how much you think the device will cost and check out the blog post in the description for more information about Apple's AirTag item tracker.
Thanks for reading,
Carl
Sources: