This blog post was first published to the giffgaff blog on Friday 9th March 2018
Hi Everyone,
When I was at University a few years ago studying for my BSc in Multimedia and Internet Technology, I used an App called iStudiez Pro to manage all of my classes, assignments and grades. Next week, I'm going back to do an MSc in Digital Marketing, over the last few days I've been re-downloading all my old education Apps including iStudiez Pro to my iPhone, iPad, Macbook and Apple Watch. So I thought it was time I did an App review on it because it really is a brilliant App if you are at school, college or university.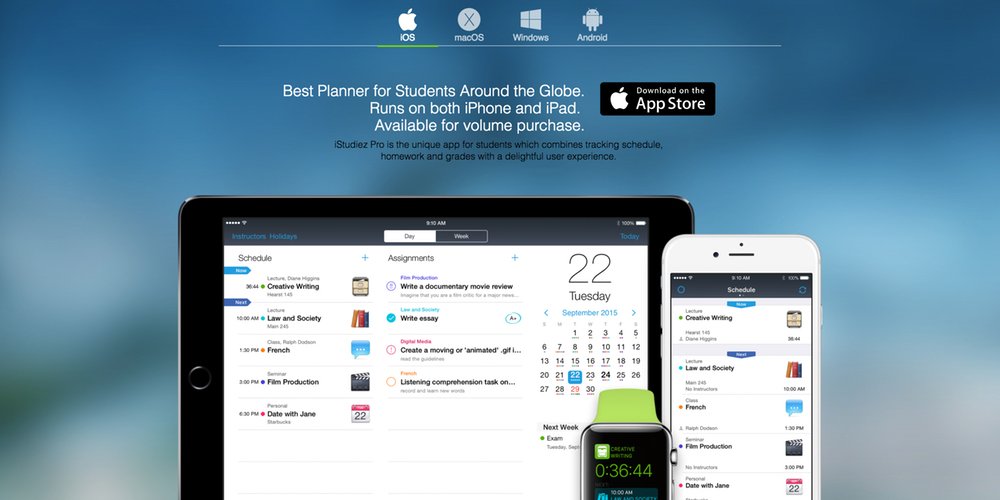 Features
Overview: See an overview of all your classes for today (or this week), their location, who your teacher is and more. This section all shows you all of your assignments that are due in and any exams you have.
Assignments and tasks: The app lets you easily manage all your homework and assignments. Assignments pane is a comprehensive tool to help you organize your academic work.
Innovative schedule planner: This is where your schedule starts. Plan and manage your courses and classes details, locations, instructors info, holidays and grades.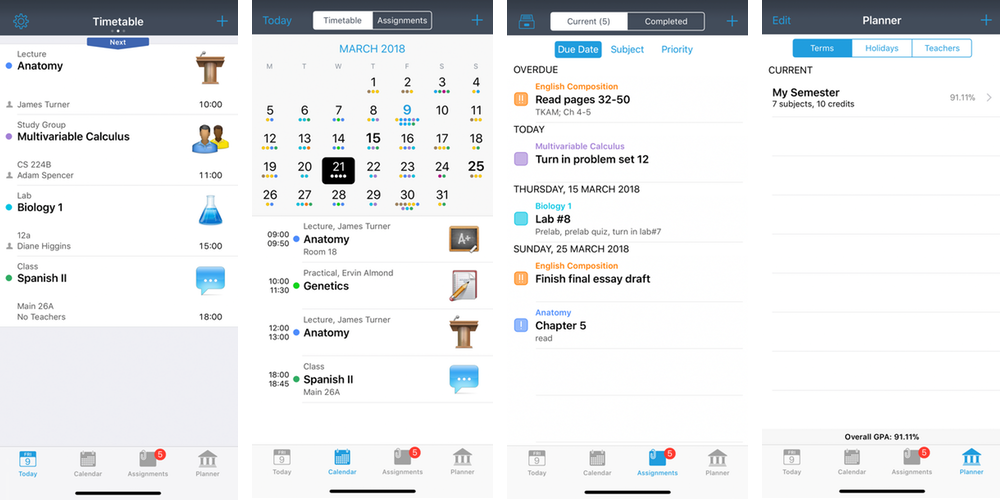 Calendar Integration: The App includes two-way integration with the iOS Calendar app and Google Calendar on Windows, this will bring in all your calendar events for the day into iStudiez Pro and save all your events out from iStudiez Pro to the calendar. Events can also be shown within iStudiez Pro from the Android Calendar app.
Notifications: You will receive notifications for classes, exams and assignment deadlines with smart notifications. You'll see notifications way in advance to help you stay organized, you can also see an overview of your day in the iOS and MacOS notification centres.
Free Cloud Sync: iStudiez Pro syncs all the app data between Android, macOS, iOS and Windows Desktop platforms. Once input in the app on any of your devices, your data is momentarily synced to all of your others where iStudiez Pro is installed.
Grades and GPA: Use the app to calculate your grades and track your GPA progress. The GPA calculator is very comprehensive and works flawlessly with percent, points and letters grading scales.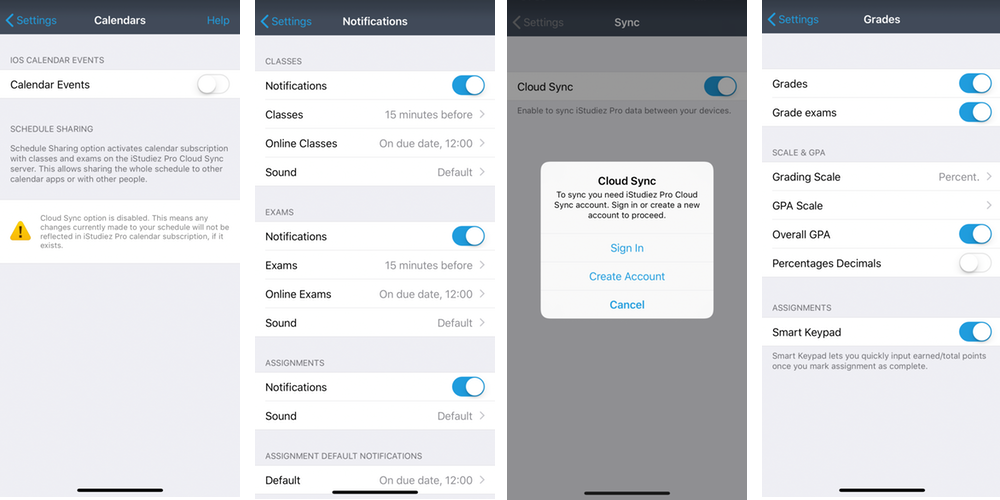 iStudiez Pro is available for iPhone, iPad and Apple Watch (£2.99), Android (£2.59), Windows (£7.45) and MacOS (£9.99). There is also a light version available for iOS and MacOS for you to try it out. Some features may not be available on every platform, please see the relevant App store for details.
Thanks for reading,
Carl
Pricing and features correct as of 5 pm on 9th March 2018
Sources: