This blog post was first published to the giffgaff blog on Monday 30th October 2017
Hi Everyone,
When Apple removed the headphone jack on the iPhone 7 everyone seemed to be up in arms, even though the Moto Z removed it two months before the iPhone 7 came out. Since then many phones have followed suit, including the Essential Phone and the Google Pixel 2.
Companies removing these ports has lead to people theorising of a device with no ports at all, no headphone jack, no charging/data transfer port, nothing. I think this is a real possibility in the next few years, so to get ready for that, when I get my iPhone X later this week I'm going to be doing the portless challenge, not putting a single lighting cable into my iPhone X, I heard about this challenge from Drew at Tailosive Tech. In this article I want to go through your options for wireless everything for both iOS and Android, so if you wish to you can do the challenge too.
Wireless Chargers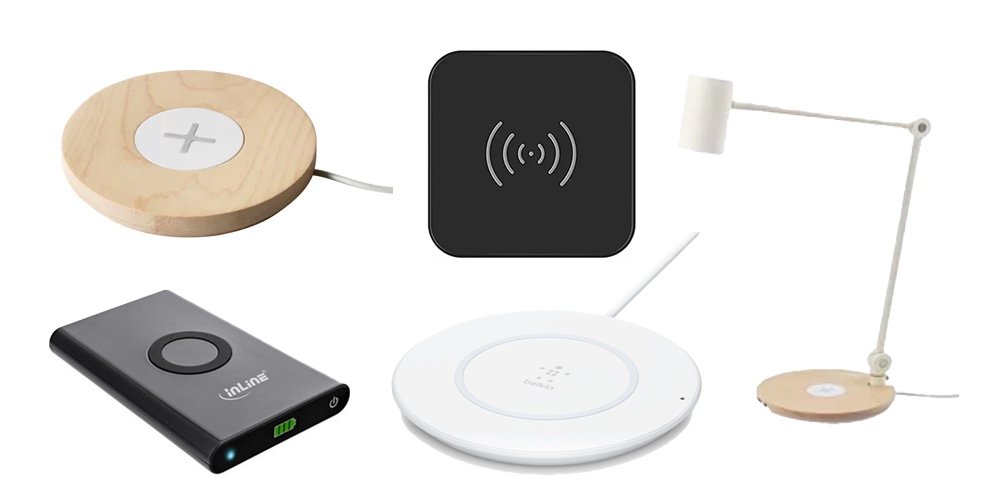 Wireless charging is simple, you place your phone on a mat and it starts charging, most Android phones (check your device's compatibility) and all iPhone 8, 8 Plus and X devices support Qi wireless charging standard, so picking a charger should be easy, some also support fast wireless charging (iPhone 8, 8 Plus and X will via a software update later this year), chargers are available from a range of manufacturers, below is a few I have come across at various price points, including a handy one from IKEA which you install in furniture you already own and one from InLine which you can take with you and charge your phone wirelessly on the go.
Wireless Headphones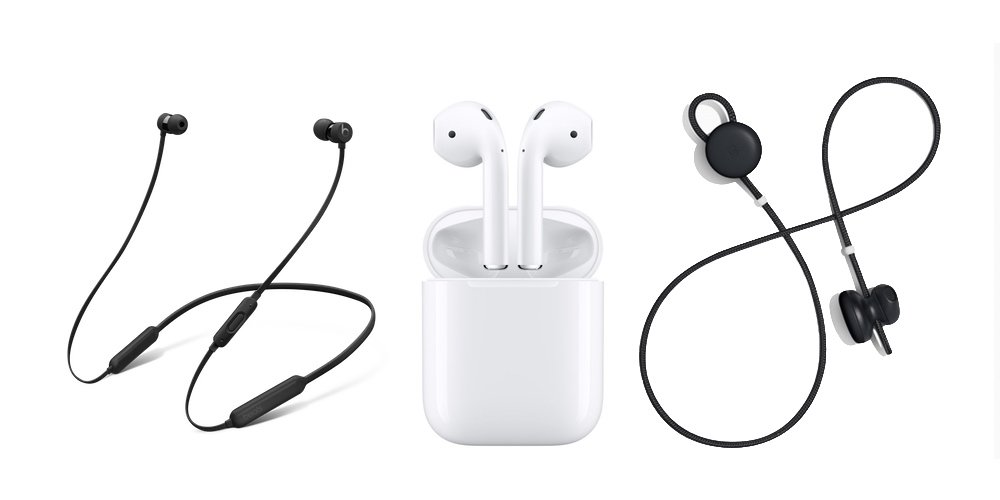 Bluetooth headphone has been around for a long time, so there are many to choose from there are very cheap and very expensive options, recently both Apple and Google have brought out wireless headphones which are designed to work with their devices. Apple's AirPods and the BeatsX have the W1 chips which mean they connect to your Apple devices really easily, with no need to go through your Bluetooth settings. Below are a few wireless headphones you may be interested in, including some cheaper options.
Wireless Backups and Data Transfer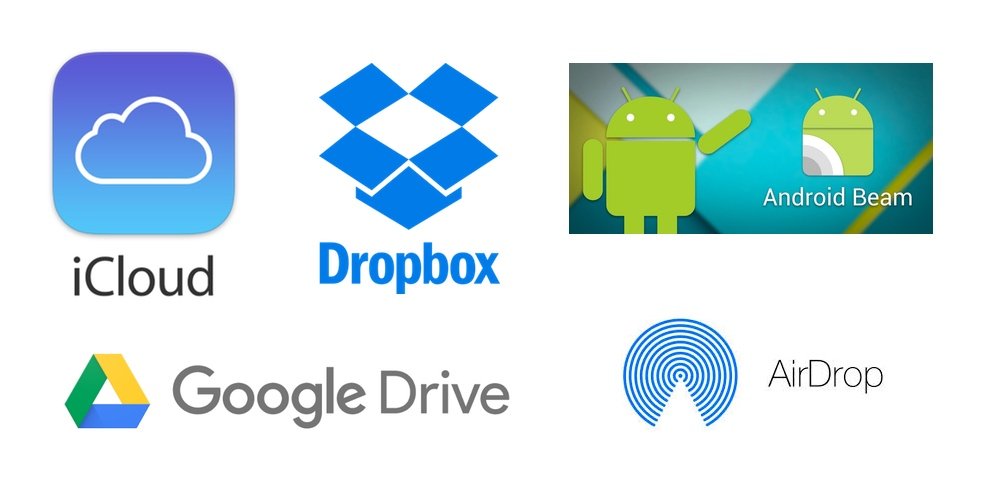 Backups
Wireless audio and charging is easy enough, but what about your data? Apple users have iCloud which can backup your photos, videos, documents, apps, mail, calendar, contacts, reminders and more, as well as iTunes WIFI Sync, which can backup your device over WIFI to your computer rather than using a lighting cable.
For Android users, Google can backup your important contact and email information. All your app data (like game saves) calendar, Browser, Contacts, Gmail, Photos, Music, People details, and even more detailed things like WiFi passwords and other device settings. To check everything is set up go to Settings > Accounts (tap Google) > Select Google account > check everything you want to sync. For photos you can use Google Photos or another cloud server to back then up.
Data Transfer
Apple users have AirDrop which can transfer files between iPhones, iPads and Macs very easily and very quickly. There is no restriction on the size of the file which AirDrop will accommodate. It uses WIFI and Bluetooth to send and receive the files.
Android has Android Beam that allows data to be transferred via near field communication (NFC). S Beam is also available as an extension of Android Beam by Samsung, this uses Wi-Fi Direct and NFC to connect the devices. Please check your device for compatibility with these features.
Both platforms can make use of services such as Dropbox, Google Drive, etc for storing files in the cloud and sharing across different platforms.
Wireless Car Audio
When it comes to car audio, you can invest in a Bluetooth Apple CarPlay or Android Auto system which puts your music, navigation apps and more on a touch screen in your car, however, these can be rather expensive. If you just want to listen to your music through your car's inbuilt entertainment system then an FM transmitter maybe a better way to go, these convert the Bluetooth audio signal from your phone into an FM frequency your car's FM radio can pick up. I've listed a few options for you below.
I hope you enjoyed this blog post, do you think we will end up with a smartphone which has no ports? Let me know in the comments below and also let me know if you are going to be doing the portless challenge as well.
Thanks for reading,
Carl
All pricing is correct at time of publication (30th October 2017 at 5 pm UK Time), The products listed are for your convenience, I do not endorse any of them.
Sources: